Update for Friends and Good Customers

The country location of casa de loco is going to undergo extensive renovations including new sewer plant, road paving, fire sprinklers,
and room and deck renovations. Since any renovations, improvements or alterations require approvals of Local Historical district then State
Historical Preservation and finally the Dept of Interior for registered landmarks, I don't foresee it reopening next year. When it does reopen it
will be under the Shawnee bluff name.
Casa will be open year round at the Camdenton Location Mon - Saturday. 
The casa wines are available at many great retail businesses in the lake area.
Harmeys Cheese, Hyvee Osage Beach, Jefferies Steak and Lobster, Woods Supermarkets, Main Streeet Liquor in Warsaw, Truman Grill in Warsaw, Millers
Landing, On the Rise Bakery, and Uranus Fudge in Uranus Mo. Wine USA.  Wines vary at different places, so be sure to call.
A FAVORITE MISSOURI WINERY
Stop by for a tasting in the heart of Missouri near Lake of the Ozarks, or plan a romantic weekend getaway ... we match your taste!
Casa De Loco Offers:
SAVOR THE ROMANCE ...
Whether you're looking for an afternoon picnic spot, an evening glass of wine by candlelight, or a luxurious overnight stay to sweep the one you love off her feet, Casa de Loco is the perfect place to go.  Romance and wineries go hand in hand and at Casa de Loco we are thrilled to go above and beyond to make your romantic getaway completely unforgettable!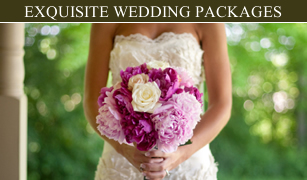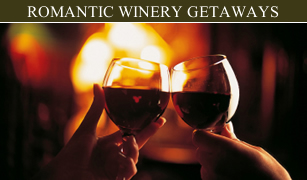 A SPECTACULAR WEDDING VENUE
At Casa de Loco we can make your fantasy wedding at Lake of the Ozarks a dream come true! 

With packages in every price range, indoor and outdoor ceremony sites, and the finest wines, you will find everything you've been looking for. 

The winery boasts a full caterer's kitchen, overnight accommodations, dressing and pampering areas for the bride, mother of the bride, and all other female attendants. 

This beautiful location with a breathtaking view of the Big Niangua River is the perfect place for your nuptials, or even to host your rehearsal dinner or wedding reception.
You'll want to say ... "I DO" ... again and again!
Casa de Loco winery is Lake of the Ozarks' most popular wedding venues.